Julie Zhu
Legally known as 朱芊语 (Qianyu Zhu).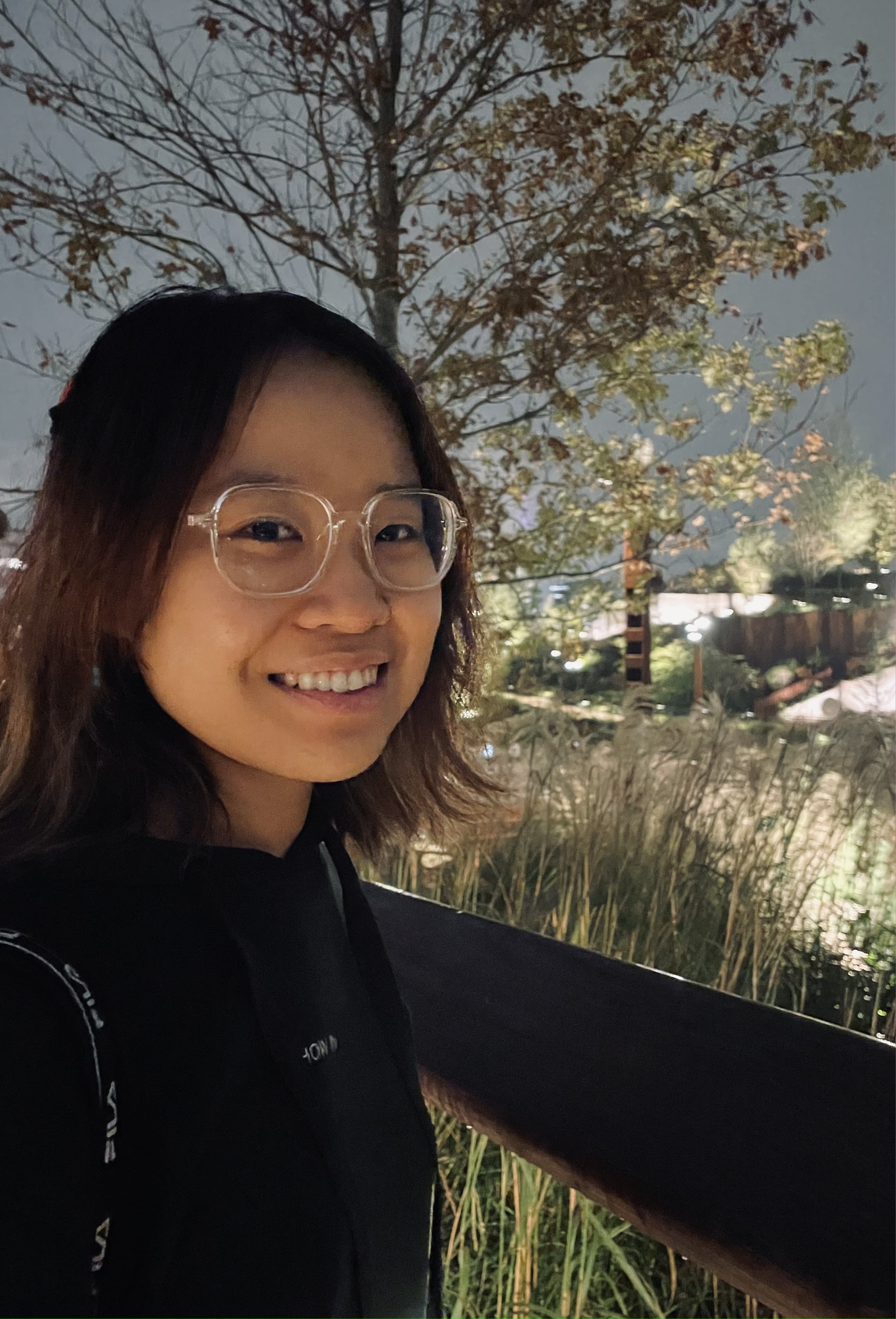 I'm a Computational Science and Engineering Ph.D. student at Massachusetts Institute of Technology, working with Professor Youssef Marzouk in the Uncertainty Quantification group. Prior to that, I did my undergrad at NYU Shanghai, where I was fortunate to receive research training under the guidance of Professor Siran Li and Professor Hao Ni. During 2021–2022 I studyed in New York and did research on optimal control advised by Professor Georg Stadler, who led me to the spectacular world of computational math. In 2023, I obtained my B.S. degree (Honors Mathematics and Data Science).
My research interest is three-fold: randomness, information, and theory & application. I am excited about everything with a random nature, including uncertain objects (noisy data, dynamical systems), randomized methods (MCMC, Bayesian Inference), and food Safari. Beneath the chaos are always universal governing rules.
| | |
| --- | --- |
| Jul 18, 2023 | My new homepage is online. |